Find your nearest HYDRIVE partner
Make the difference, start now!


HYDRIVE engine cleaner with hydrogen gives you: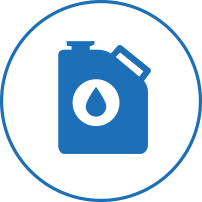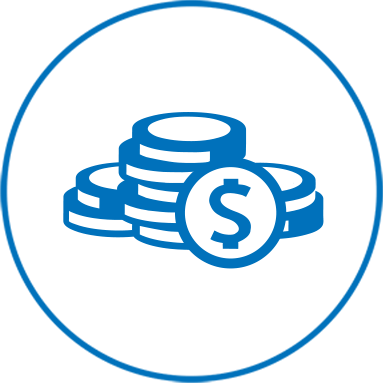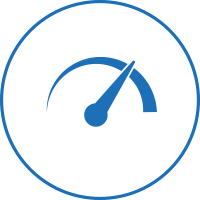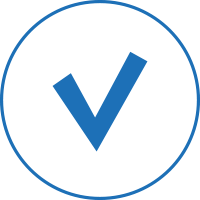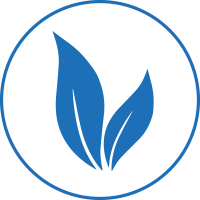 HYDRIVE engine cleaning optimizes gasoline and diesel engines
Whether your car is large or small, runs on petrol or diesel, you will feel the difference after a HYDRIVE engine cleaning. Most of our customers experiences after an engine cleaning better fuel economy and engine running, faster reaction and extended engine lifetime. At the same time, you do this to protect the environment by polluting less. Besides cars, HYDRIVE also cleans trucks, buses and trains.
---
Save money with HYDRIVE ProCare ™
HYDRIVE also cleans trucks, and we have had good experiences with previous customers. We know that it is expensive for a hauler to get his truck out of service, for example, to change or repair a particulate filter. With a HYDRIVE ProCare ™ cleaning, this problem can be solved because with our engine cleaner we extend the life of the particle filter.
If you have a fleet or a truck, we have three questions for you:
Even though you have answered yes to only one of the questions, our environmentally friendly engine cleaner HYDRIVE ProCare, is for you. Read more about HYDRIVE ProCare.
"Before the test, the car could not be seen, but after the cleaning process, the flue gas dropped by 80 percent, and the car could seem (...) the car is driving about 10 percent longer on the liter."
Motor nr. 12, 2017

"I was a bit skeptical at first, but I can feel the difference on my private cars. I have an old Fiat, a sweeping blade that has run 375,000 miles. It has got 10 km more on top and goes 3 km further on the liter."
Ronnie Bremer, maj 2018

Latest news about HYDRIVE